Vatech EzSensor – Soft
Pain Relief & Easy Positioning
EzSensor Soft
Pain Relief & Easy Positioning
The Smallest PixelIt provides consistently higher resolution and clearer images for accurate diagnosis and treatment planning.
Drop Resistant – Durable Sensor Materials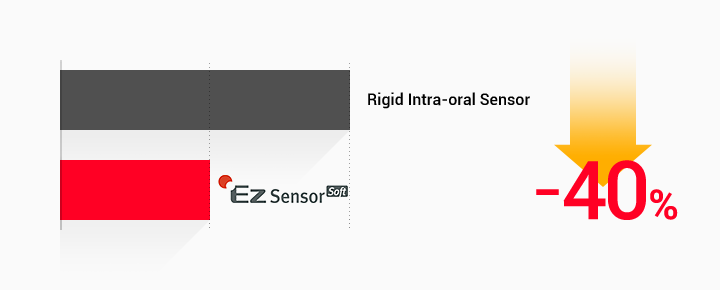 THE SMALLEST PIXEL
It provides consistently higher resolution and clearer images for accurate diagnosis and treatment planning.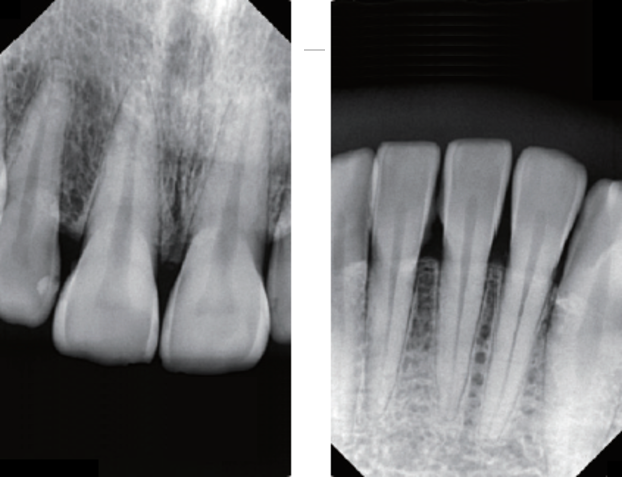 Region incisor

Region molar
EzSensor Soft is different. It's 14.8 μm!
Accurate diagnostic images will be captured with the world's smallest pixel size.
At 14.8 μm, the EzSensor Soft has a theoretical resolution of 33.7lp/mm.
DROP RESISTANT – DURABLE SENSOR MATERIALS
Usually, when a staff accidentally drops or steps on a sensor, it succumbs to accidental damage.
EzSensor Soft is different. It has soft exterior! The EzSensor Soft's rubberlike exterior can withstand external impact if the sensor is dropped; reducing the risk of damage.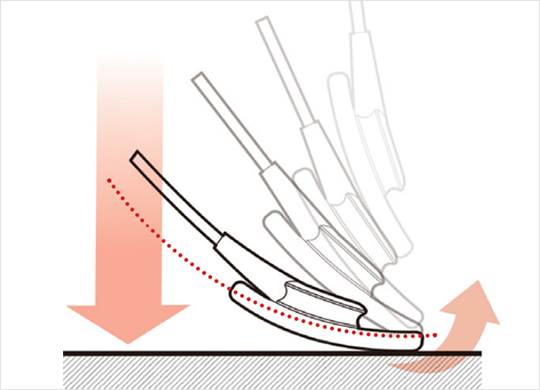 SPECIFICATION
Size 1.0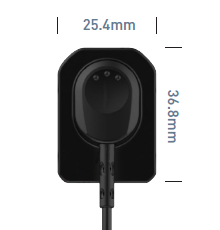 Size 1.5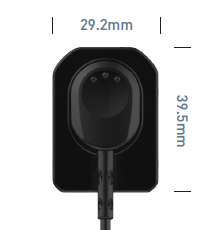 Size 2.0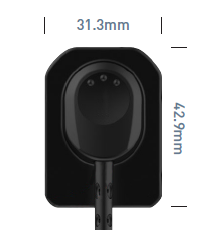 Additional information
| | |
| --- | --- |
| Sensor Size | Size 1, Size 1.5, Size 2 |