Vatech Green X 12
SPEED, QUALITY, PREDICTABILITY
PANO / CEPH / CBCT / MODEL SCAN
3RD GENERATION COMPRESSED SENSING TECHNOLOGY
HIGHEST RESOLUTION WITH 0.05MM VOXELSIZE
ONE SCAN, TWO IMAGES
3D SCANNING FOR MODEL
INNOVATIVE 3RD GENERATION COMPRESSED SENSING TECHNOLOGY
Vatech dramatically improves its image quality with much less artefact and noise via its Compressed Sensing Technology (CST), iterating its reconstruction process 10 times more than the normal amount to depict the object's true representation.
ADVANCED DIGITAL X-RAY
The Green X 12 is an advanced digital X-ray imaging system that incorporates pano, ceph (Optional), CBCT and model scan. It provides high quality images with lower radiation by combining image processing with Vatech's extensive experience in the dental imaging field. This will improve your diagnostic accuracy, which will lead to increased treatment planning and patient satisfaction.

HIGHEST RESOLUTION WITH 0.05 MM VOXEL SIZE
With its 4cm x 4cm volume mode and 50 micron voxel size, the Endo mode will optimize treatment of highly-focused regions of interest. It is ideal for endodontic use because the dentist is able to achieve an extraordinary image in a high-resolution voxel size.

ONE SCAN, TWO IMAGES
One scan with the Green X 12 gives you a CT and Auto Pano image.
This means that patients who require both images do not need to undergo two x-ray scans. Both images are displayed within the One Viewer feature.
2D AND 3D IN ONE VIEWER
Viewing 2D and 3D images together provides many benefits. There is no need to utilize two different
software programs and the One Viewer feature presents a professional look for your patients.
This layout helps patients better understand the images, which will eventually result in increasing
acceptance rates.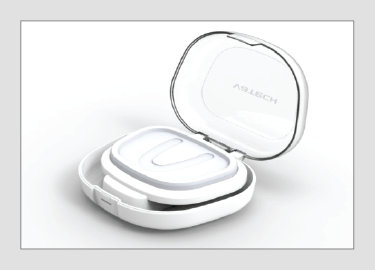 3D SCANNING FOR MODEL
3D model scan enables users to store plasters as digital models.
Specially designed Jig
Stable platform from partial model to full model scanning

Enquire now